For AW21 Gentiluomo focuses on soft and easy to wear investment items made of luxury yarns and fabrics. Creativity and innovation result in the reinvention of new statement pieces. Thinking forward and adapting to a less formal way of dressing brings an unexpected playfulness to the new collection. Luxury loungewear and easy to wear layerable pieces that focus on comfort are key.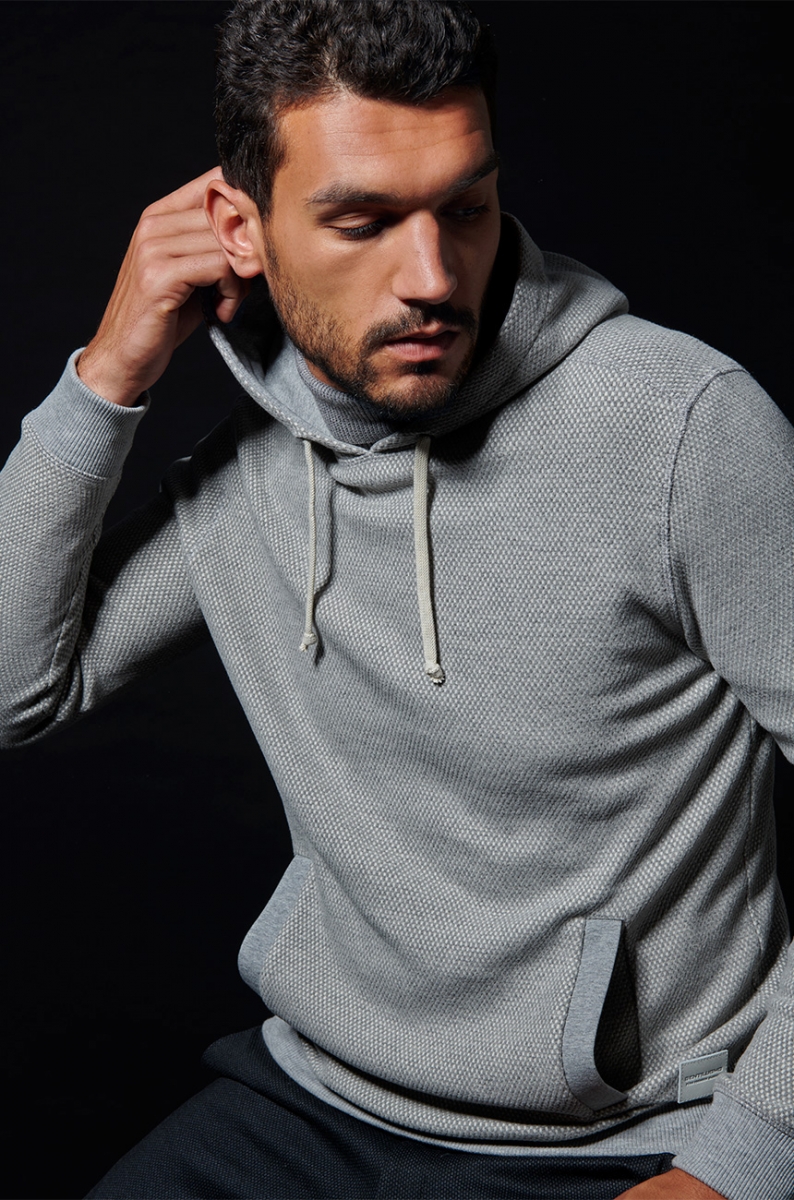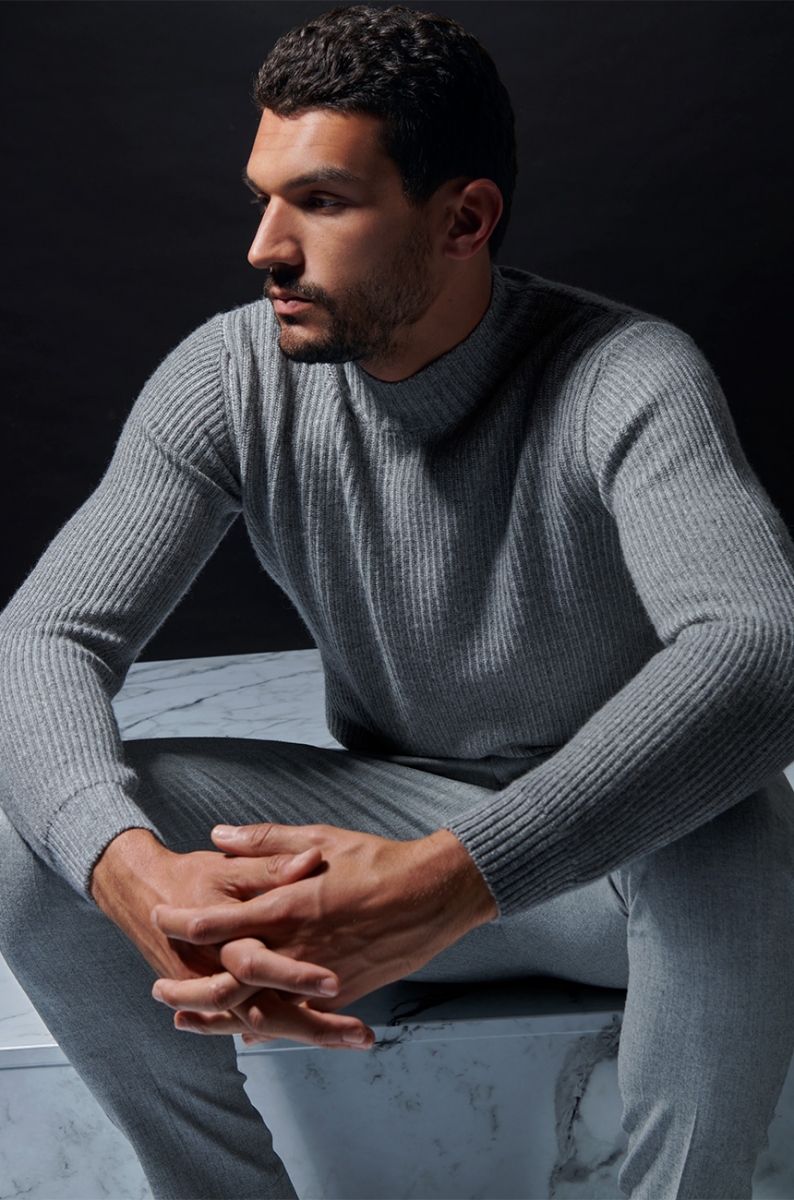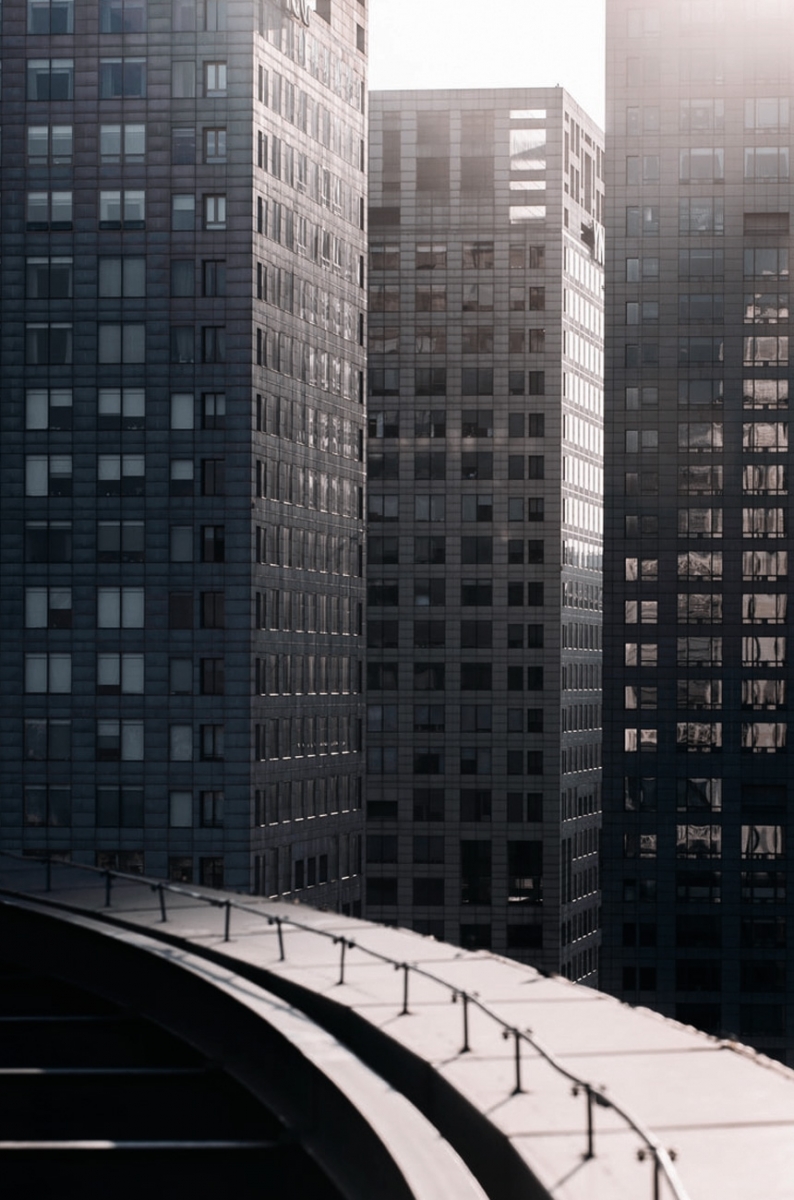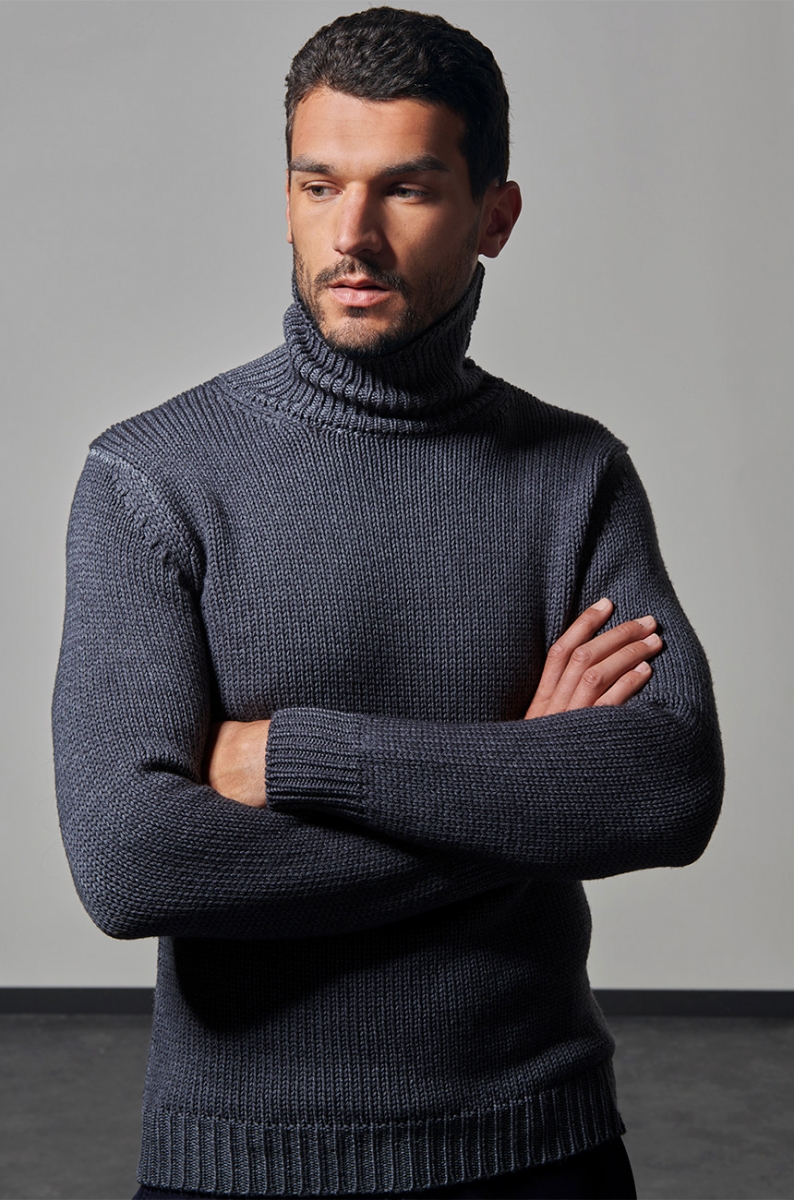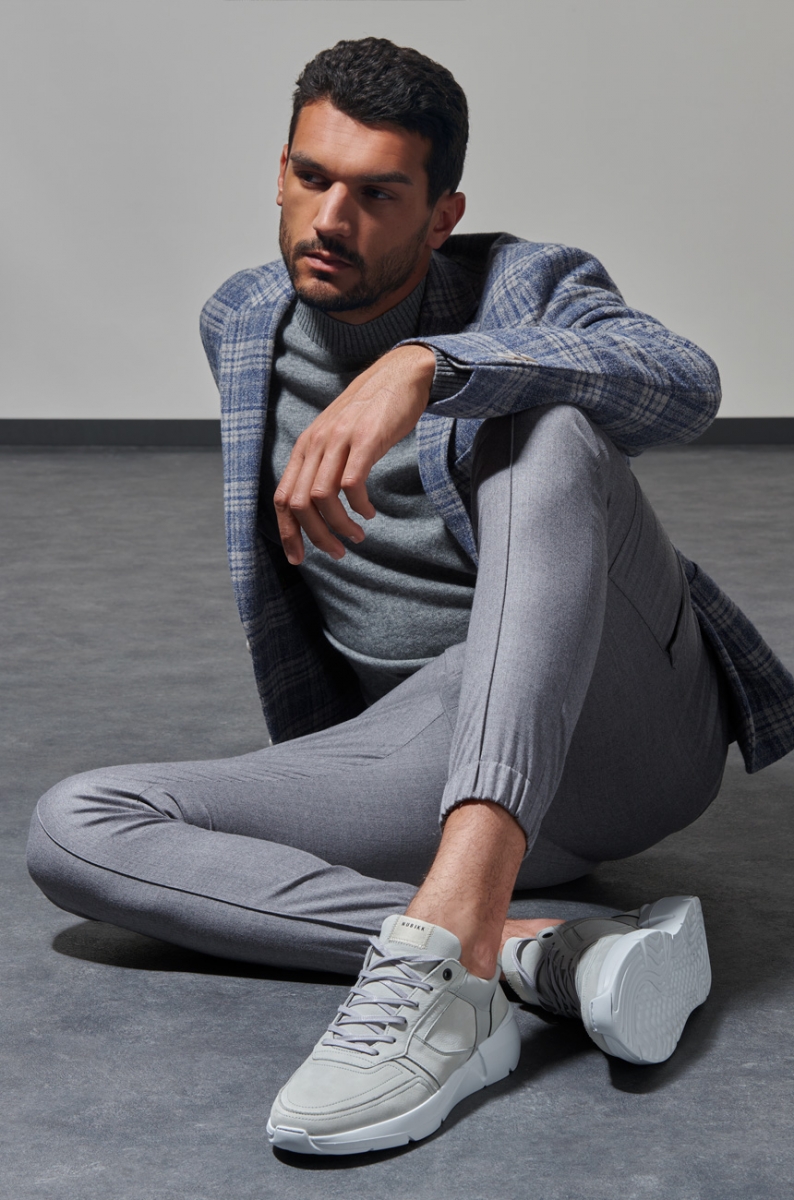 The most interesting new influence for AW21 is the crossover of product groups and materials. Shirt jackets and vests are made of heavy jersey's and tartans. In between season full zip hoodies are not made of jersey but from a supersoft cashmere and woolmix. Thus creating multiple ways of wearing a second layer that is suitable for home, work and leisure.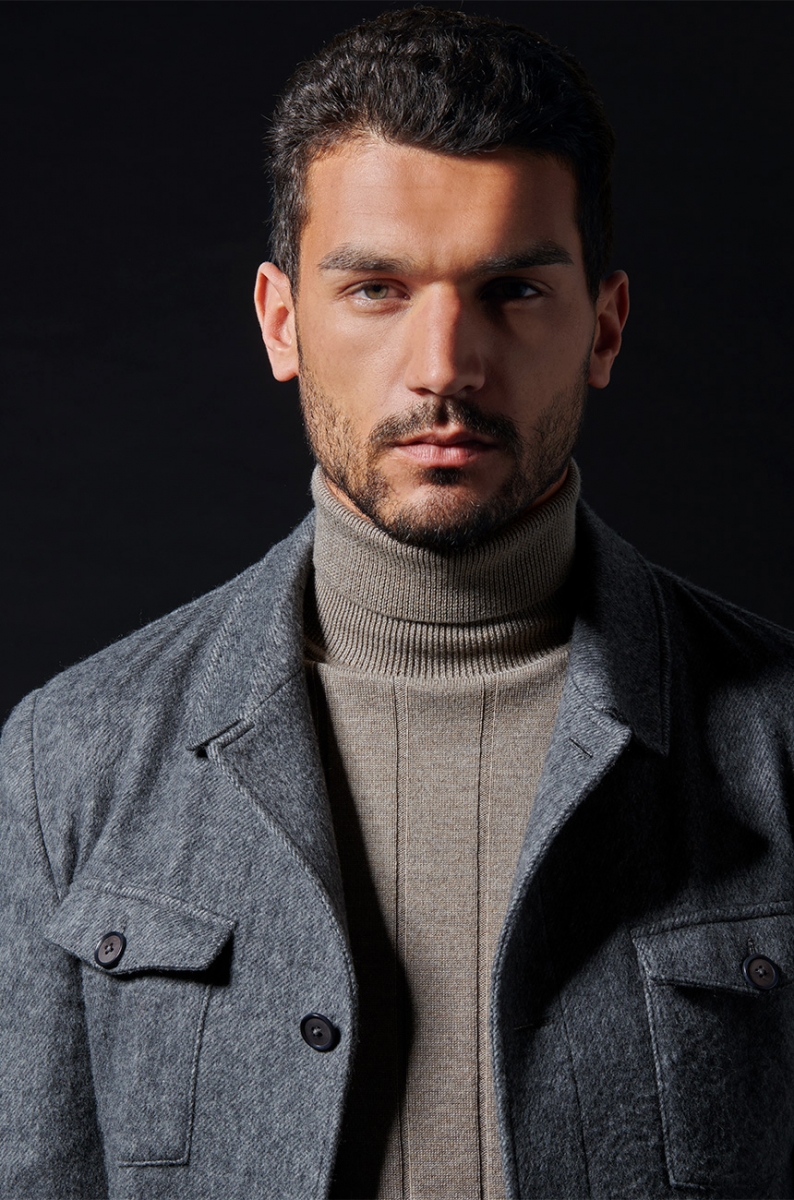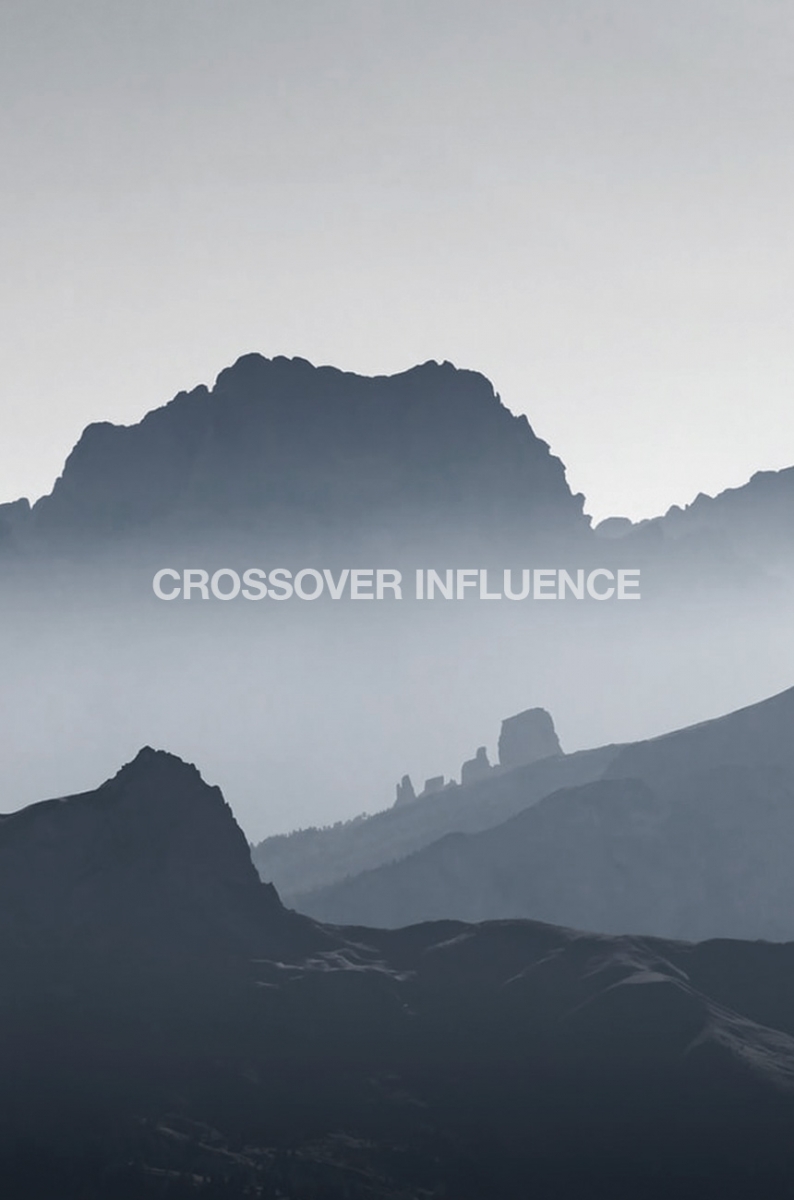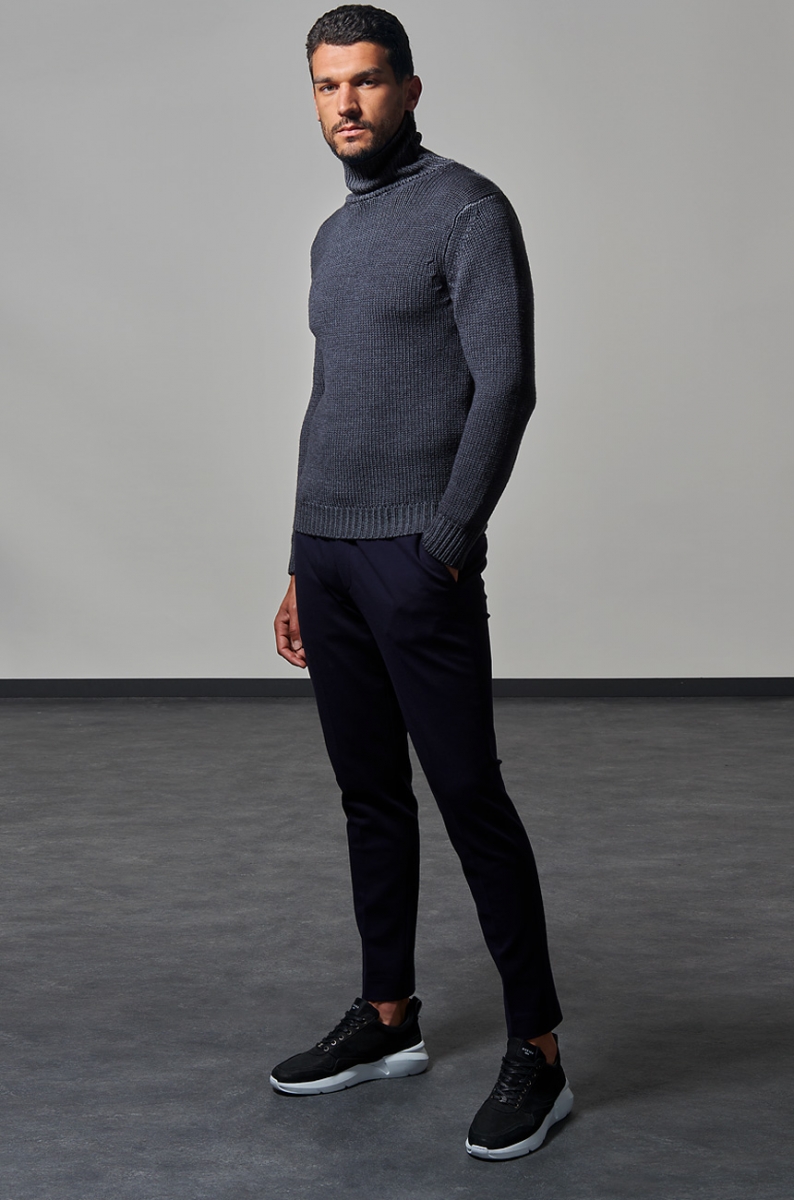 There is growing interest in middle and heavy weight knitwear to serve as protection against influences from outside and as an alternative for a formal jacket. Rich wool turtle necks and cardigan zips are textured by knitting parts in special stitches to create a sense of bulkiness. Worn fully zipped up for warmth and a modern statement.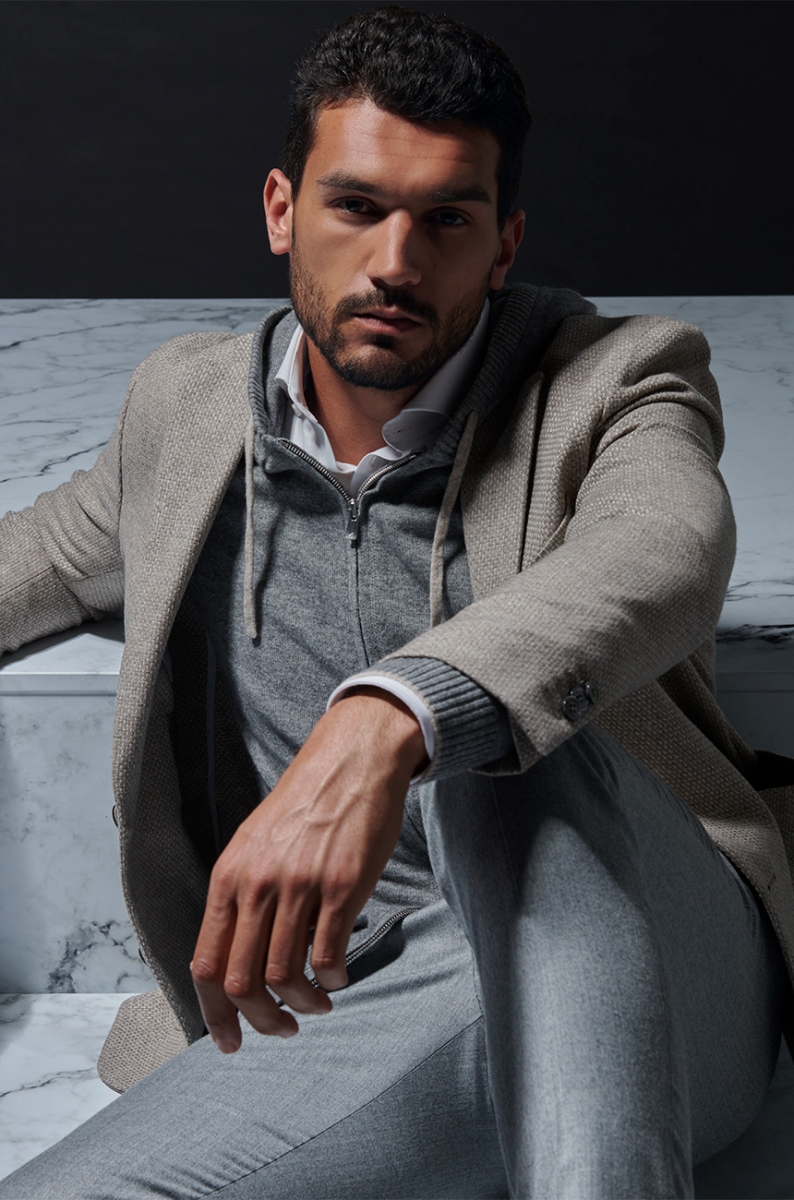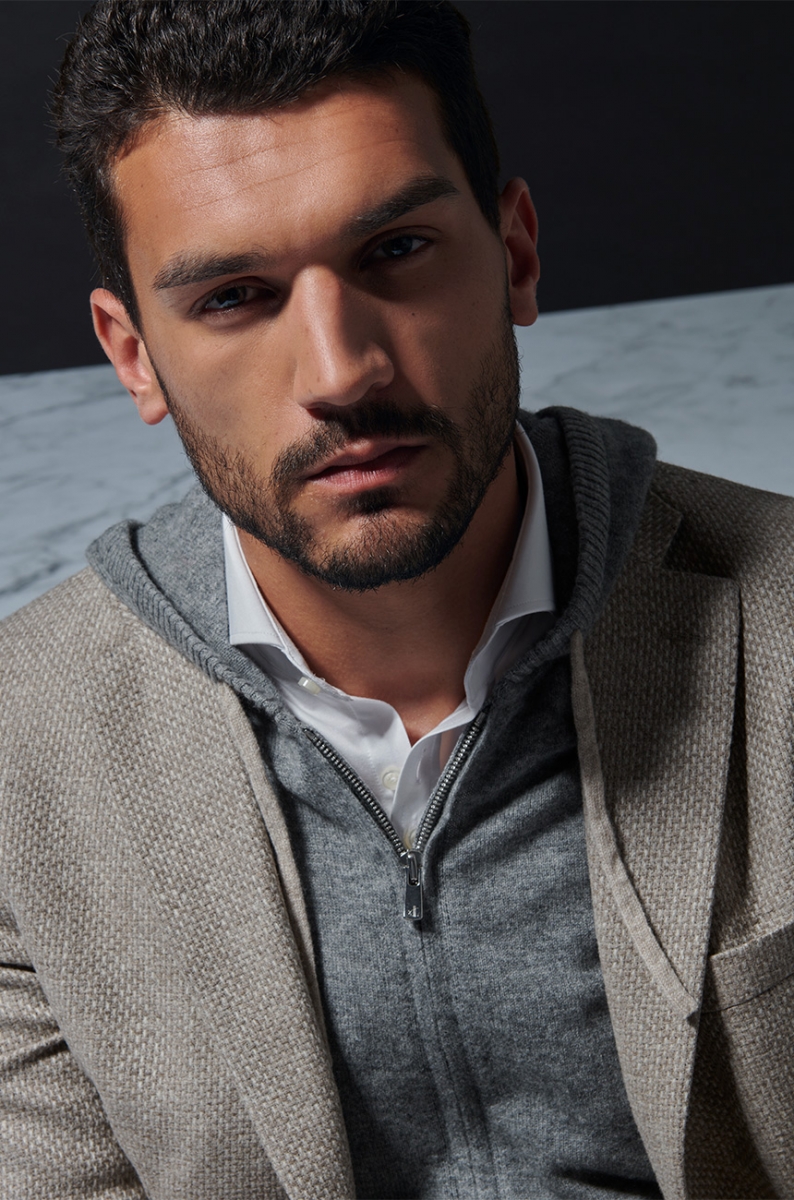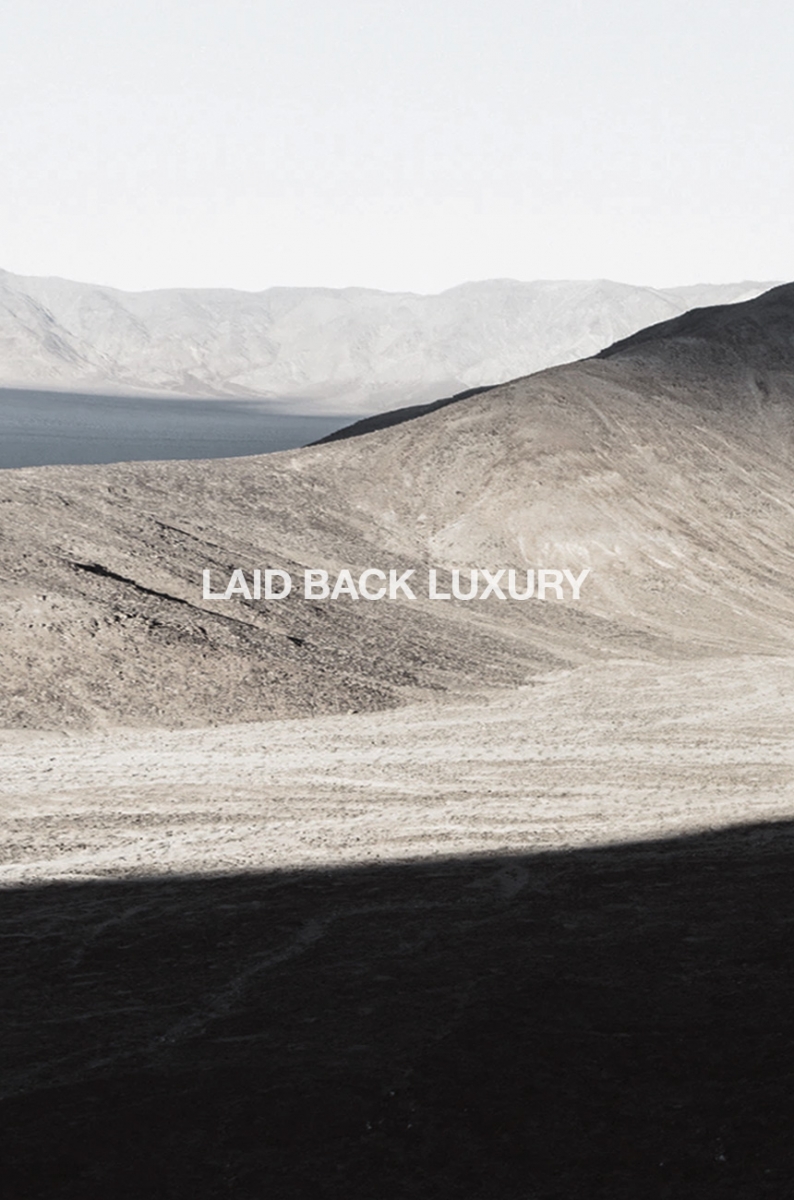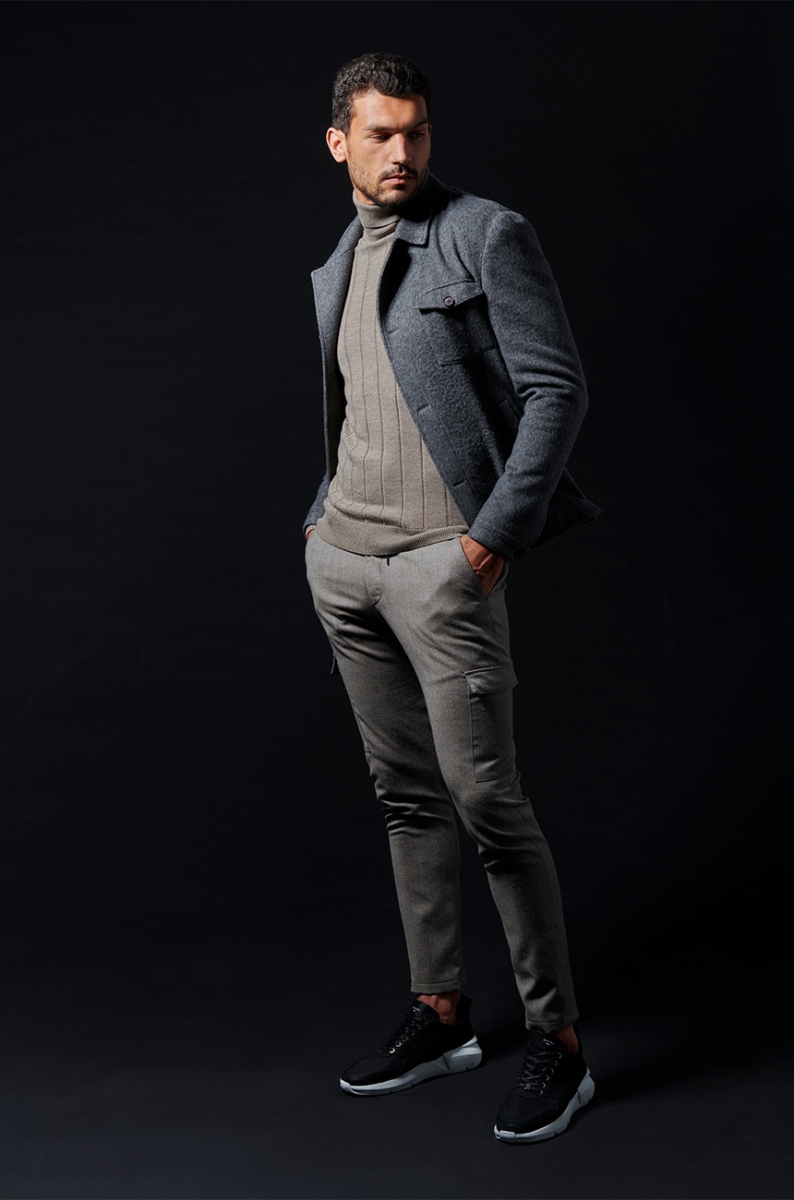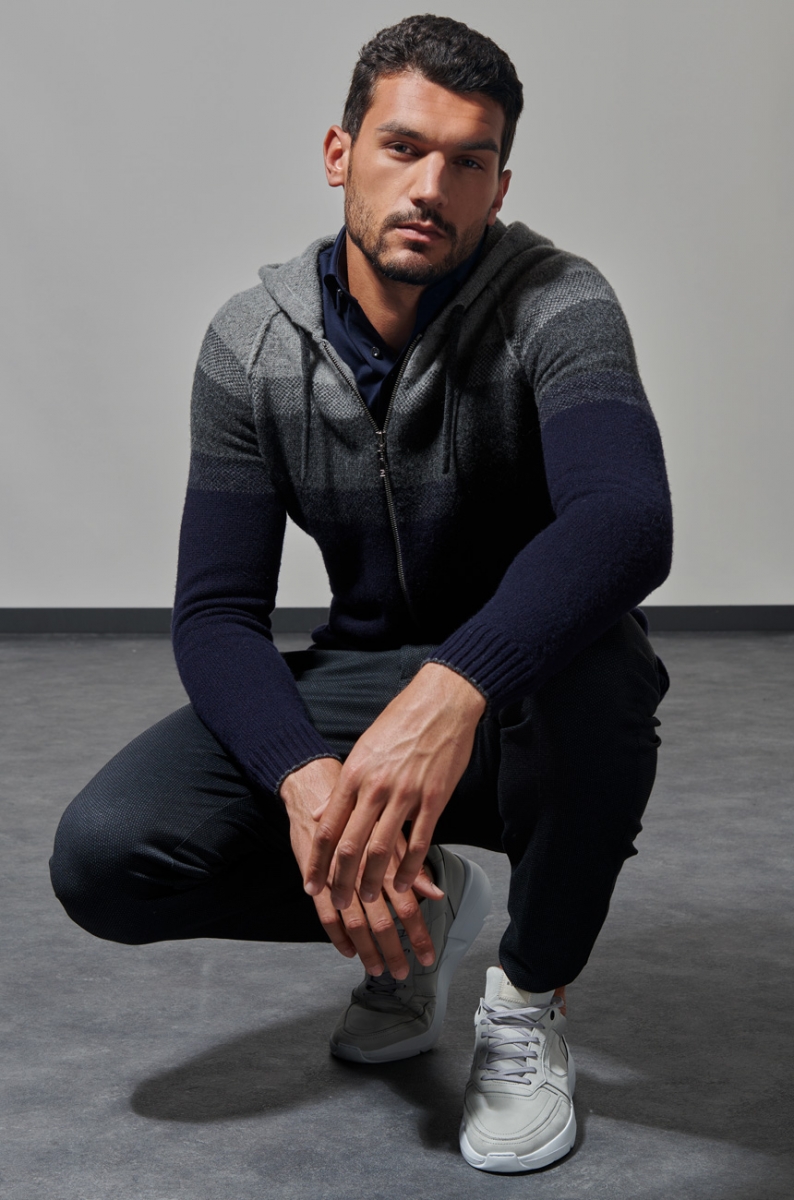 The Natural collection offers boiled wool overshirts that function perfectly as a second layer. Worn smart casually in combination with a garment dyed roll neck and matching boiled drawstring pants. In this way creating new 'suits' that are designed for the sole purpose of bringing comfort and expressing individuality. Chest pockets emphasize the 'jacket feel' of these in between items. Softly washed and dyed cord jackets and pants canbe worn separately or as a broken suit.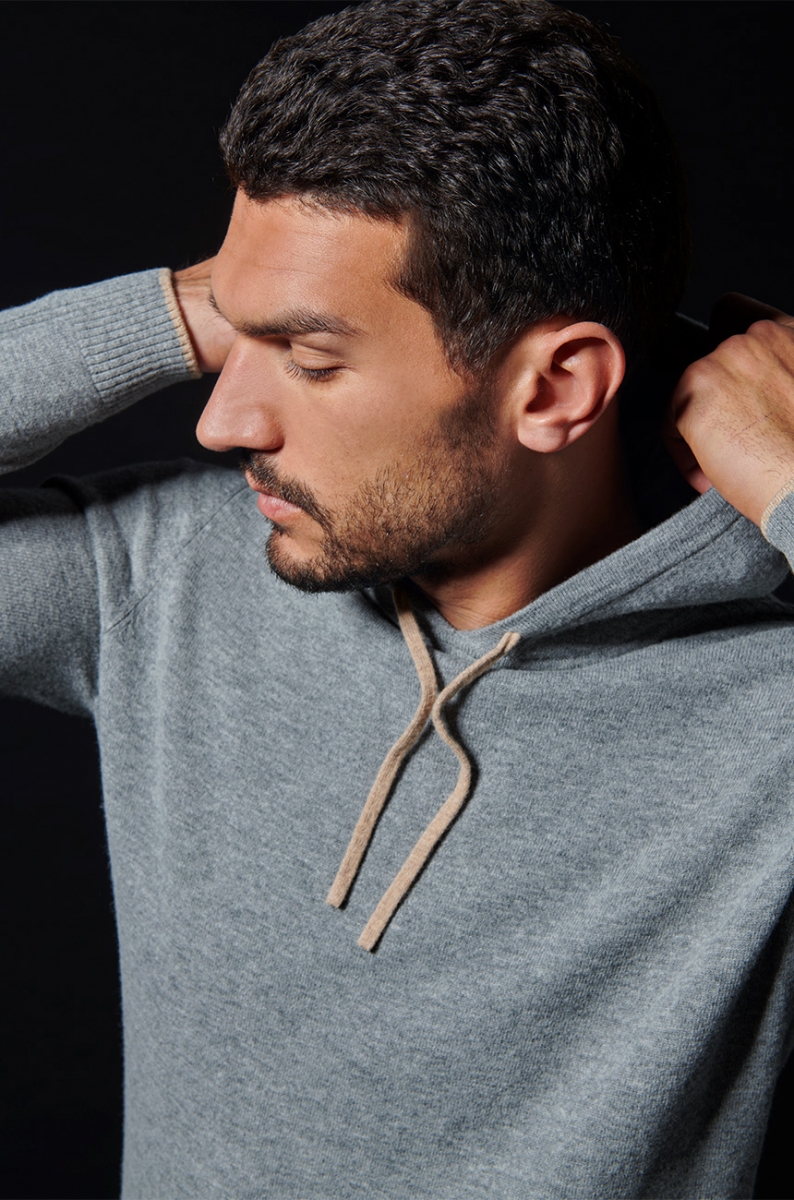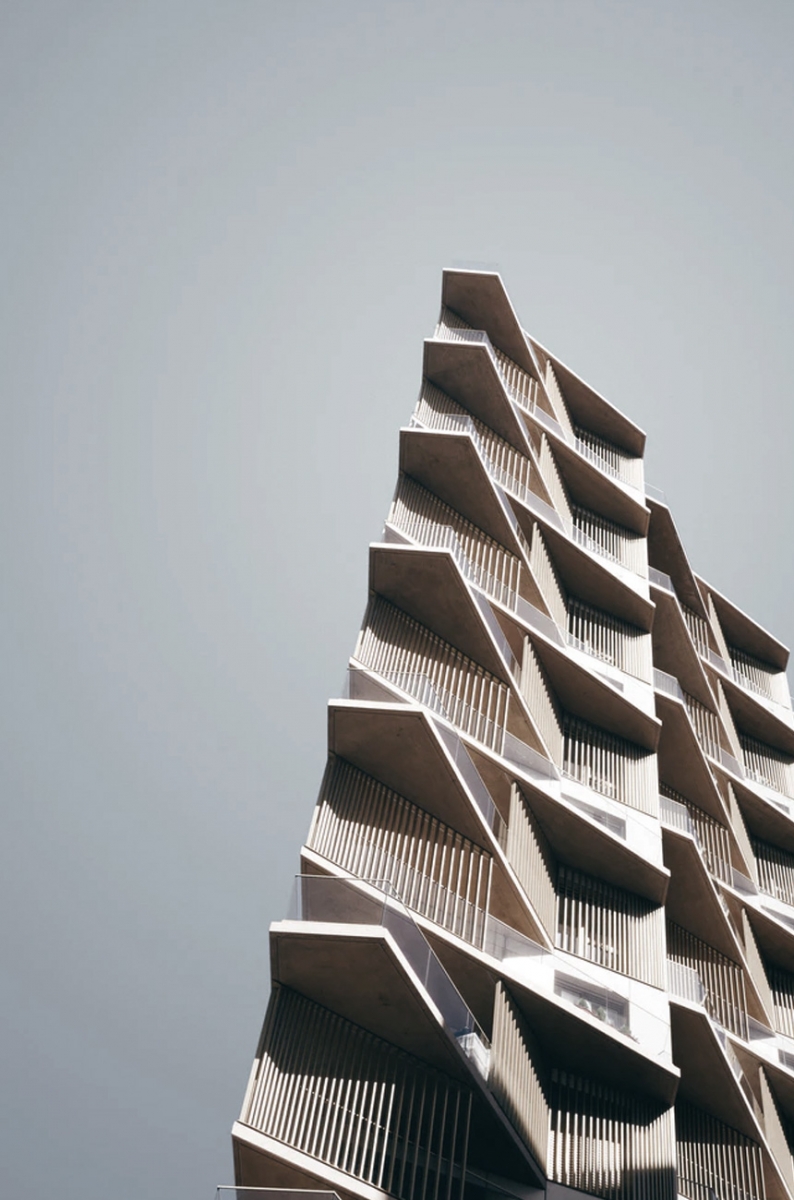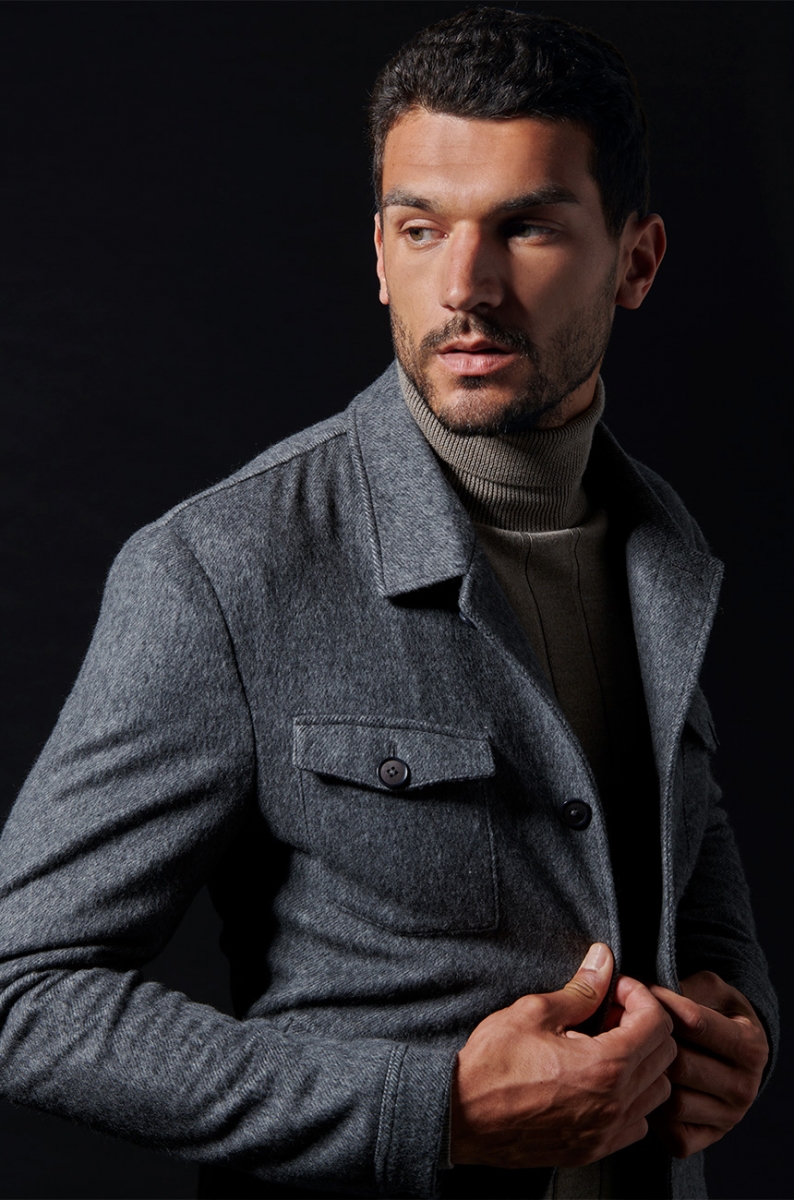 Newsletter
Schrijf je in om op de hoogte te blijven van de laatste updates over onze collectie.